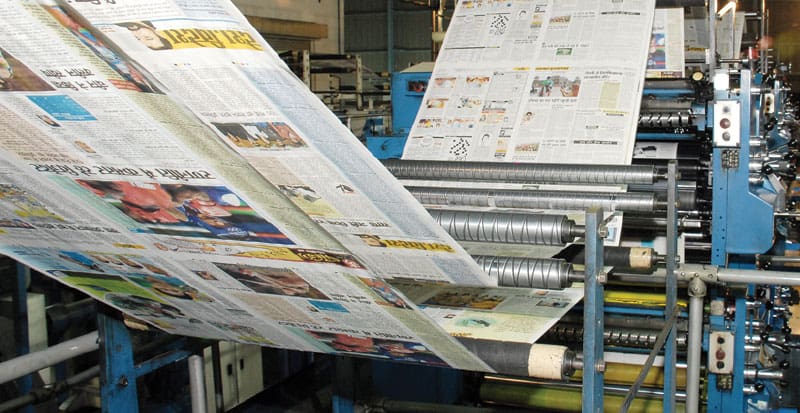 PBS attempts to hew closer to just-the-facts. Unfortunately they are lumped into lame-stream media by conservative talking heads.
There are Facts. There are explanations which unite facts under a theory. There are predictions in which we try to forecast the future based on facts, theories, and a belief on how things will continue…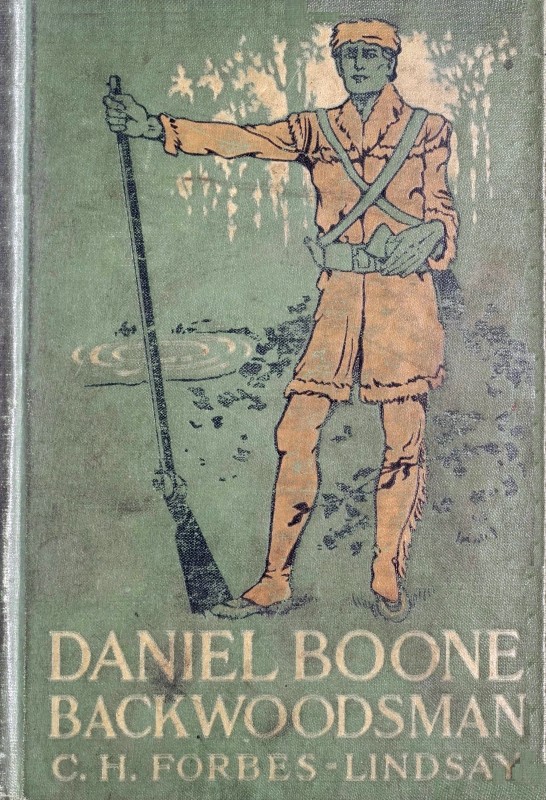 Backwoodsmen. The wordsmith converts them to villains or heroes, according to their goal for reader perception.