In the Year 2525
The Zager and Evans songs wonders, "In the year 2525, if man is still alive …"
In what year must humans be alive to hear the cicadas and see Halley's comet in the same year?
The cicadas appeared in 1987 and return every 17 years.
Halley's Comet last appeared in 1986 and returns every 76 years.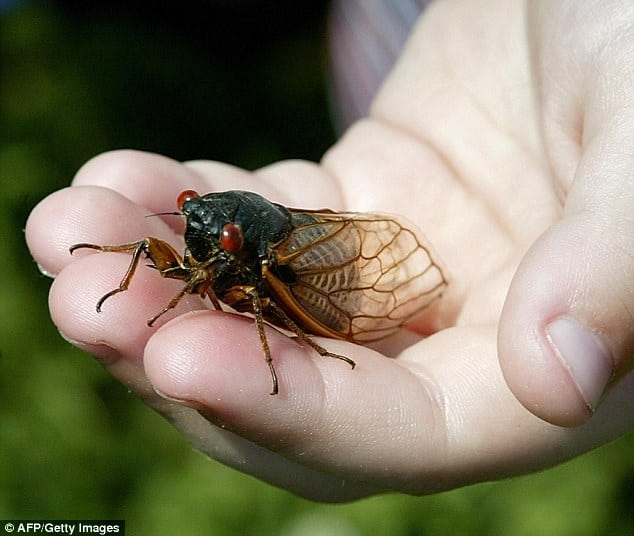 Will they ever be in the sky together again?
In what year?
Brute Force Solution
Create two series in Excel for the two events.
Creatively prune through the columns
Eventually,
You will find an entry that occurs in the both columns.
Solution of Equation
Diophantine solution provides a general solution.
Science