Boomer…Sees the Light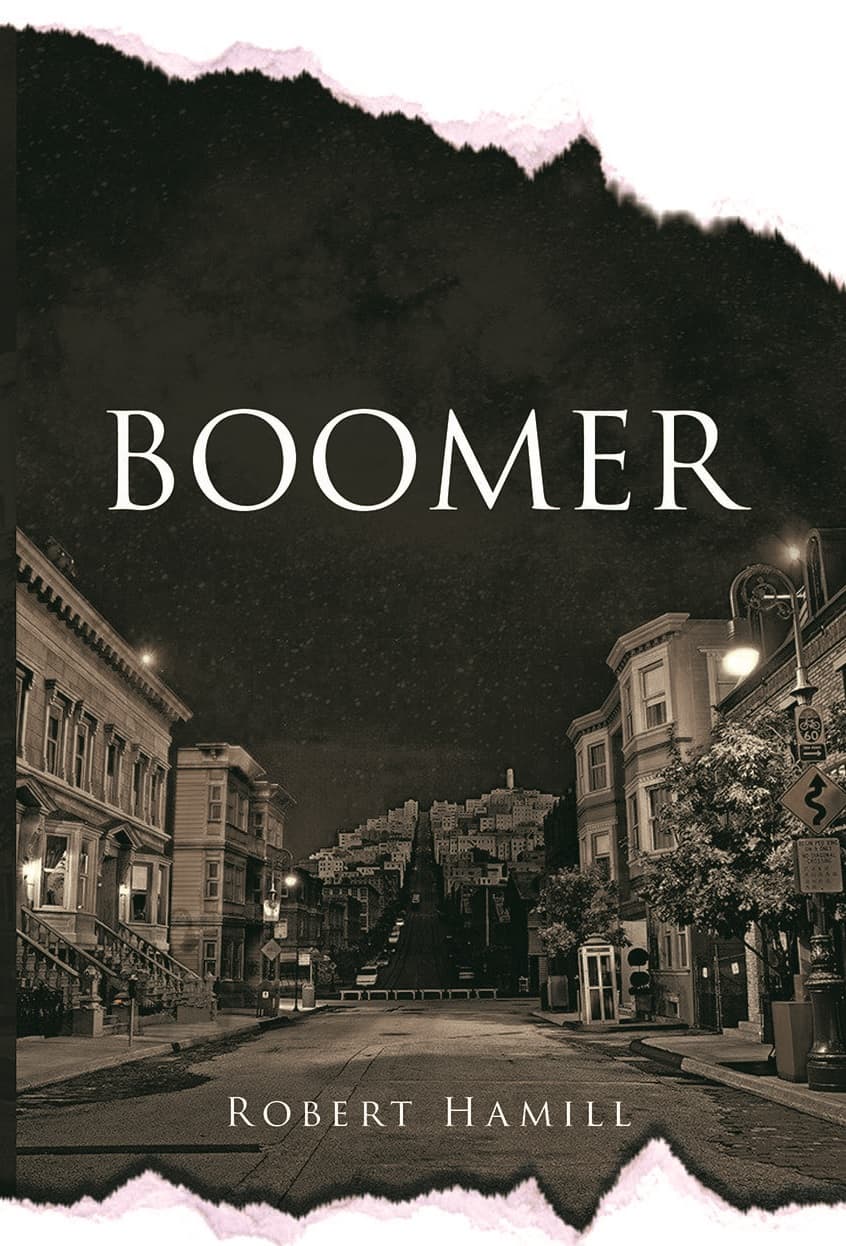 Boomer is a collection of connected short stories.
All baby boomers are not the same.
Suburban boomers with long hair, swirls of marijuana smoke, and exploding economic opportunity is but one image.
In working-class neighborhoods, conservative forces battled against changes to the status quo. Rather than future gains, loss of newfound gains weighed heavier.
Books
zWriting