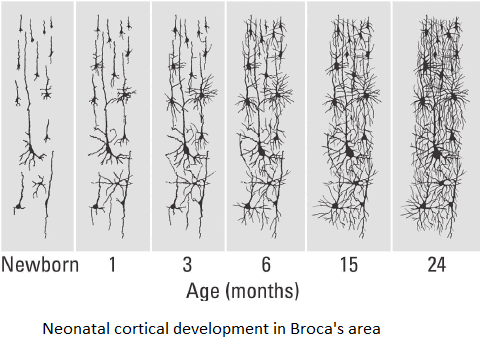 Neurons are not arbiters of thoughts that arose outside of the brain. Thoughts result from the collective action of neurons.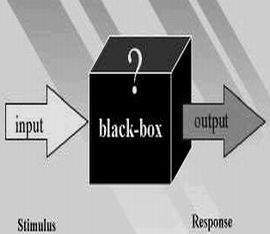 If two inputs are almost the same, downstream ,in the brain, they become the same.*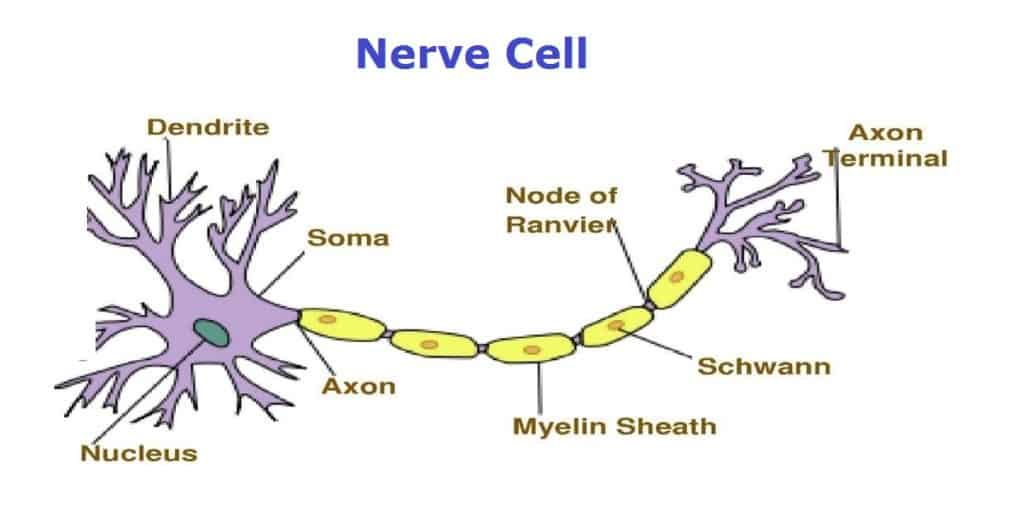 One's mental maturity, the age at which a person is able to integrate the full power of their thoughts, is reached more than a decade after puberty.