Fed rate cuts shouldnít be the tool to offset the chaos caused by Trumpís trade war.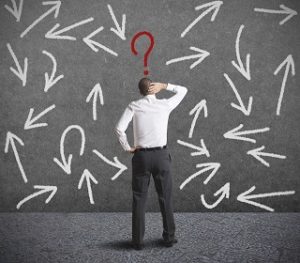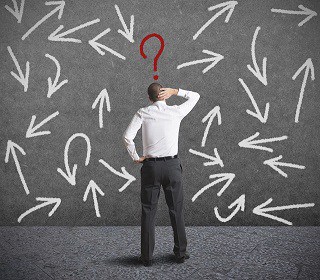 When one policy mistake is made (Trumpís trade war) it is unwise to force a tool designed for a different economic purpose to correct the primary mistake. Why? Because the inherent purposes of the tool (Fed rate cuts) will affect its intended purposes in ways unexpected.
Fed rate cuts are to boost economic activity and keep prices stable. We have been in that condition, ever since the Fed, Bush, and Obama avoided turning the Great Recession into another Great Depression.
Cutting rates now, increases risks of creating supply with no markets with a later more intense economic recession.
Any review of Trumpís pre-president business activity shows his propensity for this mistake. He does not understand the relationship between debt and capacity. In fact, he doesnít understand debt at all, except as a sole entrepreneur gaming the system. There he can borrow then repudiate it. That concept does not work well when the country is the system.
The past shows that Trump mania is always been followed by ruined associates. Are we, the nation, to be the next associates?