Python and WebCam
Image Processing
I'm taking a Python class on Udemy.  An early step was to get my old laptop webcam to work and to control it. I caught this little picture of myself.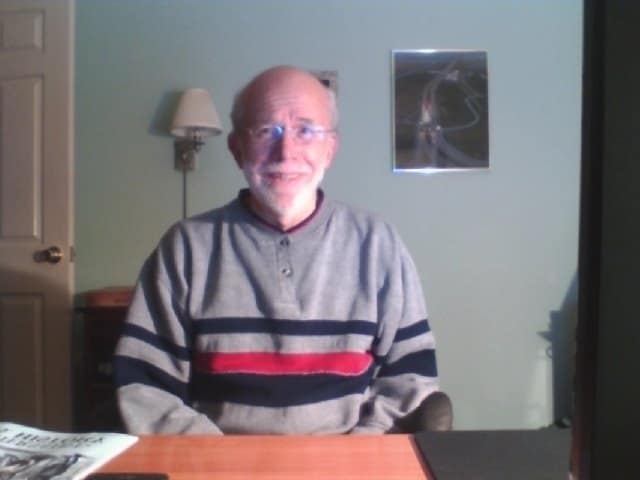 10 Big Apps using Python
Ten Big Apps by Ardit Sulce. Great course and great value. 21 hrs of lectures available forever.
Application 6 involves image processing, face identification, and motion detection.
The other applications are just as focused, well-planned, and useful.
Science