Virtual Reality during Lockdown
I've been isolated in the house, like so many others, during this Covid-19 lockdown. Besides the walls of the house, I also see a view from the walking path in the neighborhood, but eventually habituation takes over and I hardly notice it. I needed additional scenic views, but we've not been able to do so.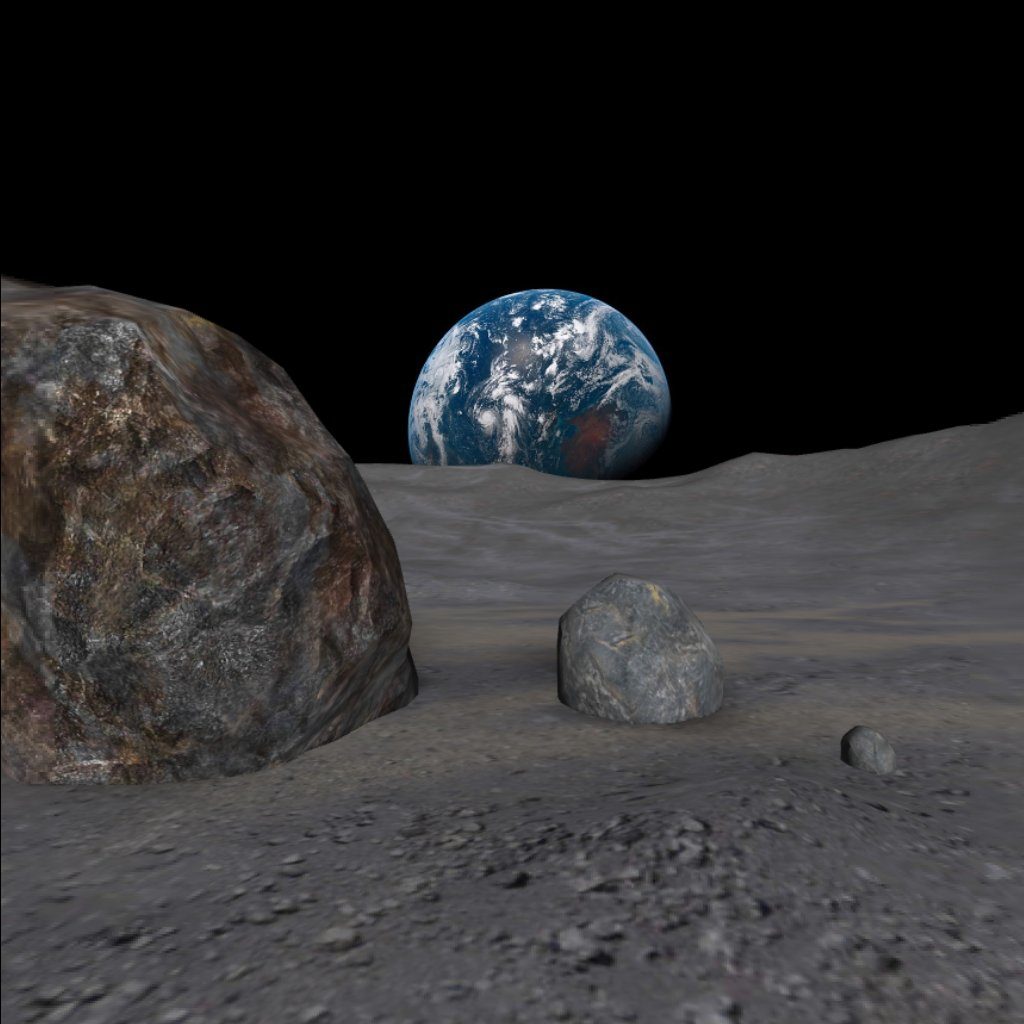 Oculus Go
For several years, I've been hearing about Virtual Reality devices. Until now, I didn't have the need for them. I bought an entry-level device, Oculus Go, from NewEgg, to investigate.
YouTube gave me some beginner's tips, esp. setup. I don't expect to use the viewer for hours at a time. Also, I didn't tie my logon to FaceBook, while I'm learning.
VR Features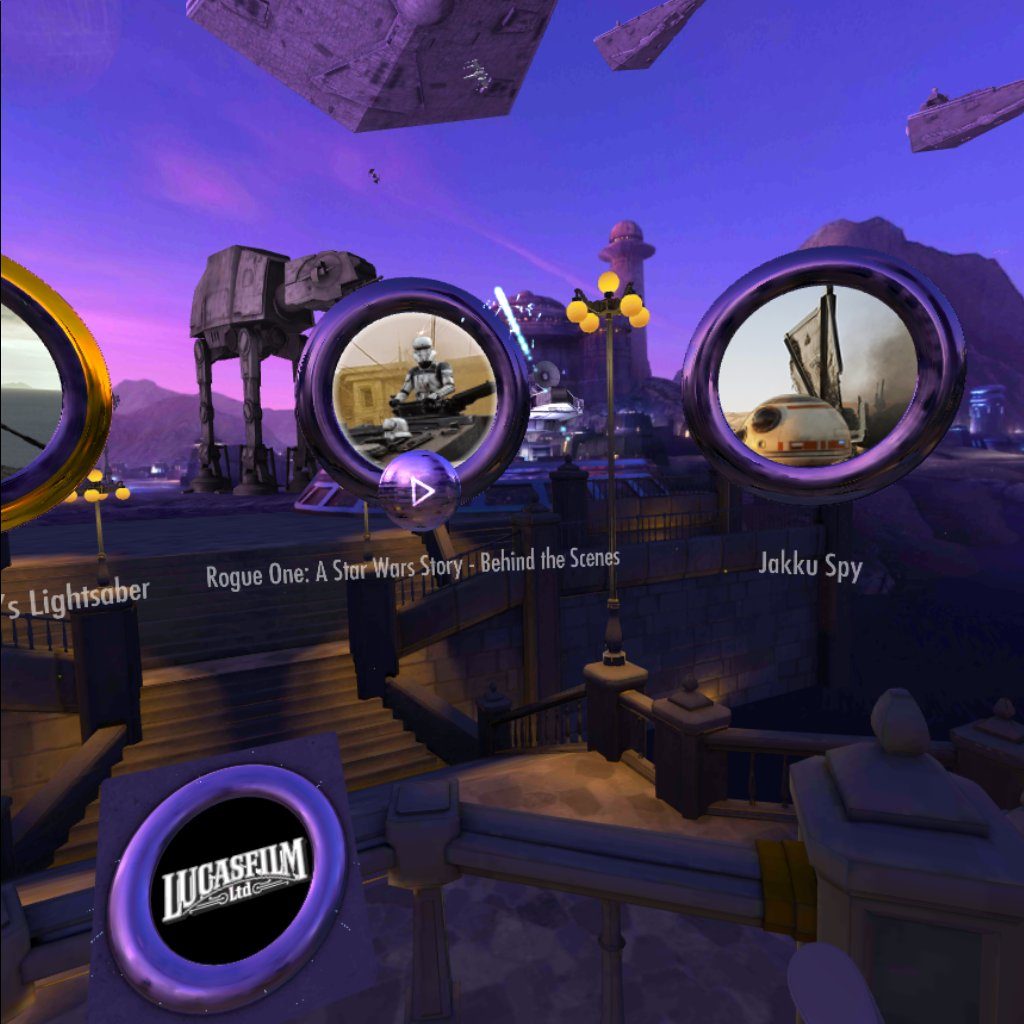 There are free apps and there are paid apps.
I started with free apps.

A 360 degree view at a Germany waterfall and lake.
In Disney VR, there's a delightful VR dance by Lumiere on the dining room tabletop. Also be on stage during an ambush of a Star Wars tank.
National Geographic took me, canoe-level, to elephants towering above in a Botswana adventure. Six minutes of 360 degree exploring
A visit to Hogwarts took me to Florida Universal Studio's exhibit. It gave the feel that I got two years ago when we went there with my daughter and her family. In fact, I kept looking for us in the crowds surging through the streets and shops leading to Hogwarts.

I bought Astronaut VR for $1.99. Six edutainment activities from training to ISS to being on the moon.
Some other important free viewing apps

YouTube. You can watch your regular favorites as well as VR content
NetFlix and Hulu. The apps are free. Of course, you need a subscription to the service to view content.
Oculus Browser, to roam the internet.
Lockdown Inside
All in all, VR provides an escape when lockdown has deadened my senses.
Home-Non
Non-Fiction