Book Appreciation The Language of Thought
Since I write about thinking, a review on Jerry Fodor's The Language of Thought 1975 classic was a necessary research step.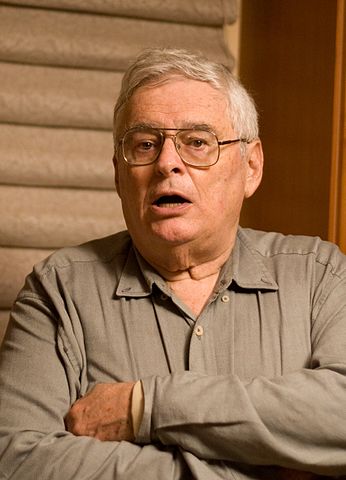 Jerry Fodor had a strong anti-behaviorism aspect. I enjoyed that. In the early 1970s when I took education psychology, my teacher shot down any comments that referenced internal mental states, which I thought essential to understanding behavior.
Fodor strongly promotes the belief that mental representations are crucial to advancing psychology. Unfortunately, he lacked a mechanism from sensation to internal entities.
The Neural Almost Gate bridges the gap between sensation and mental categories.
---
Jerry Fodor pic. By en:User:Pealco – http://en.wikipedia.org/wiki/Image:Jerry_Fodor_in_2007.jpg, Public Domain, https://commons.wikimedia.org/w/index.php?curid=3193155
Motivation