How can telling the truth not benefit decision-making?
When a selective truth is told, with many similar truths never mentioned, listeners readily make associations to displayed traits that may not be germane to the truth told. This facility of personal learning is natural and occurs across all thinking. It is the reason that sins of omissions can be so deadly.
Example. Recently Trump in politics criticized Elijah Cummings for quality of life failures in his bailiwick. I'm from Baltimore and recognize the truth underneath much of Trump's criticisms. So how can telling the truth lead bad decision-making?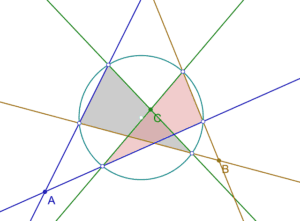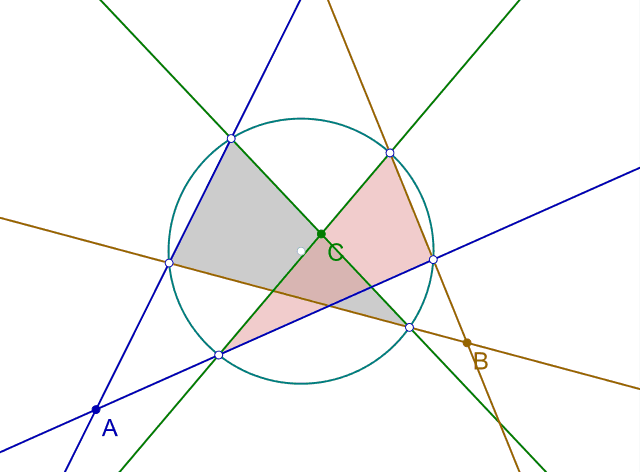 Analysis
Repeated exposure to a specific case strengthens the association of all features, even those that are not germane–black, urban, Democrat, criticized Trump. Rats, poverty, drug abuse, and violence plague many white, rural, Trump-voting districts run by Republicans.
However by not criticizing or mentioning the Republican districts, listeners form an association–not by logic but by frequency of conjunction–that the problems of rats, poverty, drug abuse and violence are Democratic, urban, and black problems.
The listener's worldview is impoverished of needed facts to distinguish between accidental and causative factors.
Conclusion
People only have a limited capacity for attention. When the same example overwhelms the mention of other examples, false associations become so strong they become features tied to the main argument.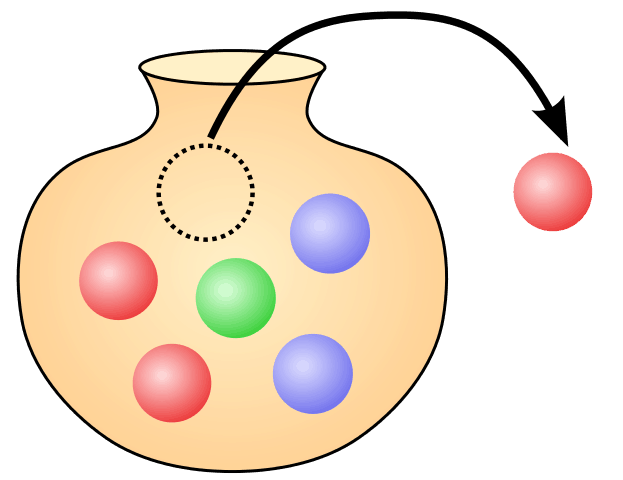 What people only hear the same example again and again (Figure 2), they donít have a chance to see the range of features associated with the truth. The features of the repeated example come to be associated with the truth.
Informed citizens need to see representative facts to place assertions in their proper context and to develop an accurate view of the world.
Sins of omission are harder to detect than outright lies. It requires searching out relevant information that political leaders on both sides are loathe to offer.