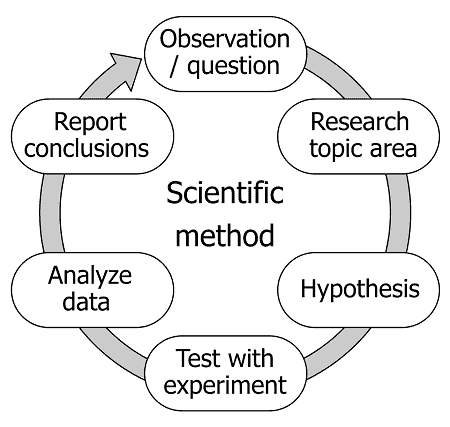 Looking for a pattern is a completely legitimate style of thinking. It doesn't use logic. It counts features.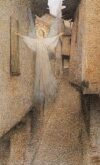 Don't you live across the street from my mother? How could you steal from us?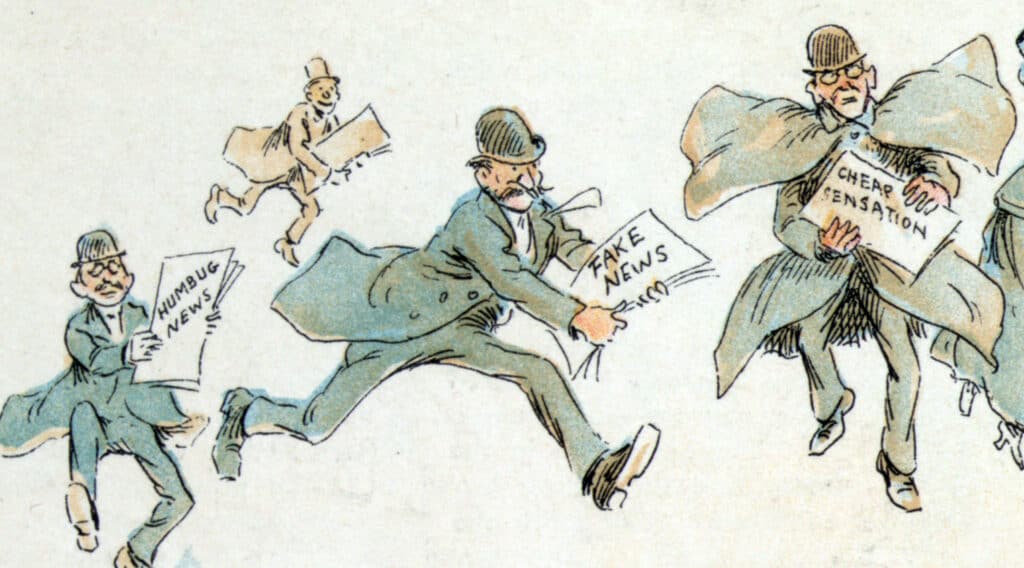 Free speech does not cover statements if those statements cause harm. Fake News harms us. It stops the government from meeting our goals.