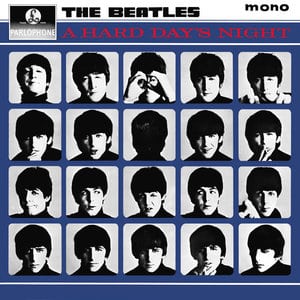 He christened me "Bronco Almon," more interested in fighting than understanding. School's a bitch. Life's a bitch this year.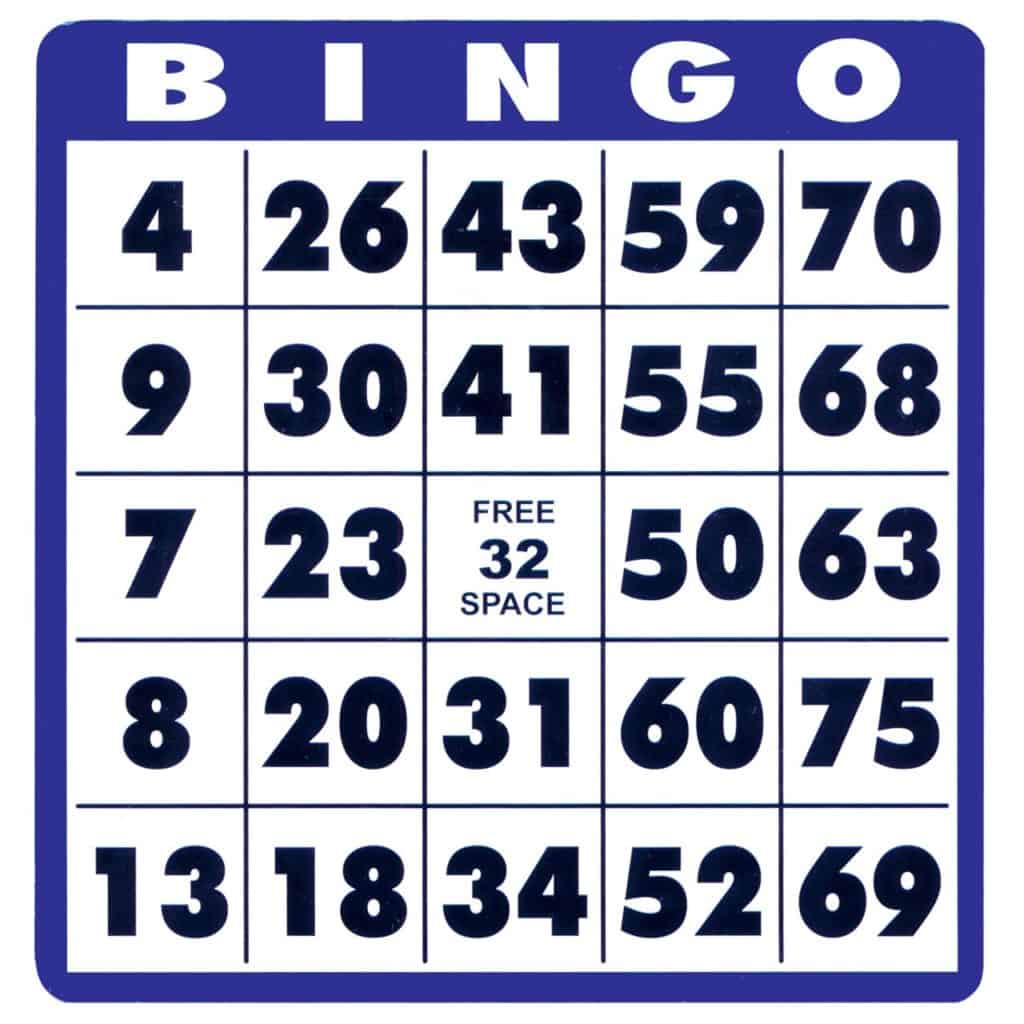 Most of my year at St. Jerome grammar school was a pleasure, but Bingo Day in the 8th grade was an exception.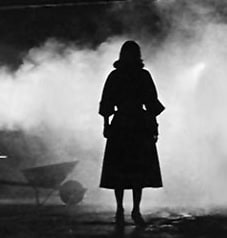 I expected a grandma type at the guard's desk, but she surprised me.