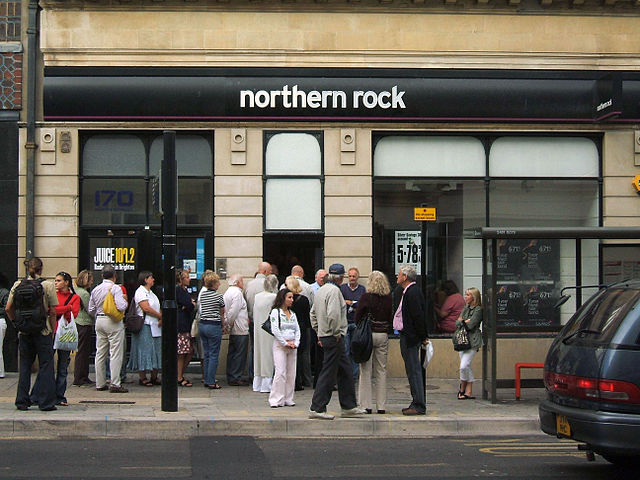 Everyone who is current on their mortgage to refinance, even if their mortgage is underwater (to the new, lower valuation)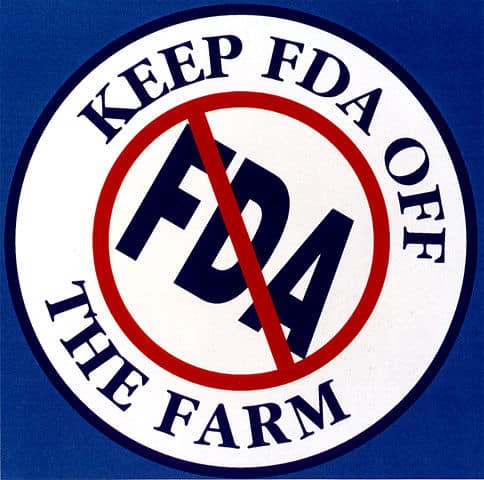 It is as non-productive to attack surface arguments from a deep perspective as it is to defend deep positions against bumper slogans which don't acknowledge complexity.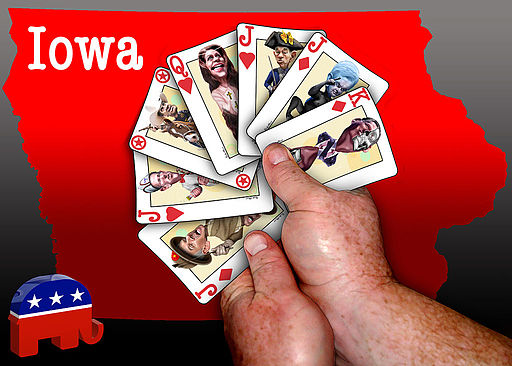 The Republicans used their mandate as a trump card. The Democrats threw theirs into the discard pile.