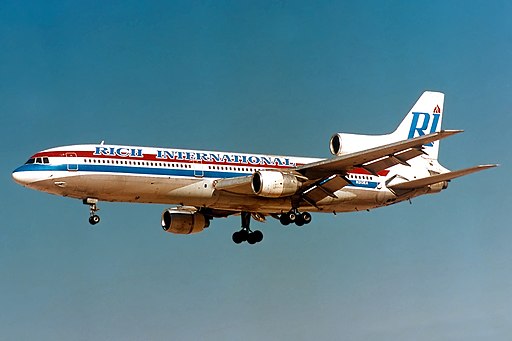 The 1% ignore all the societal benefits that accrue to their position, since they don't use them directly.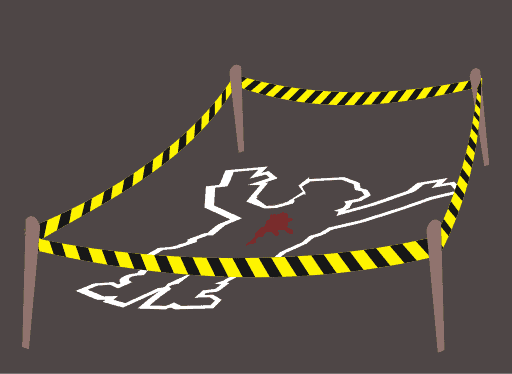 With the improved skilled workforce, the United States economy will flourish under the stimulus of fixing and managing the ecology of our piece of the planet.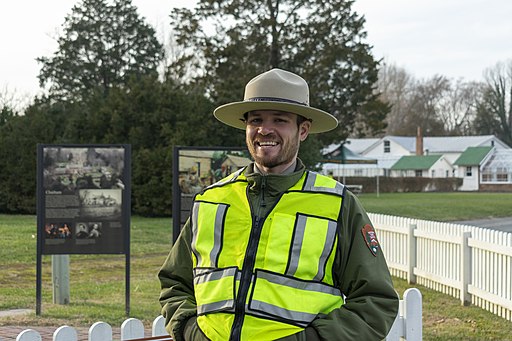 In 2015, one million bankruptcies were caused by health care bills.