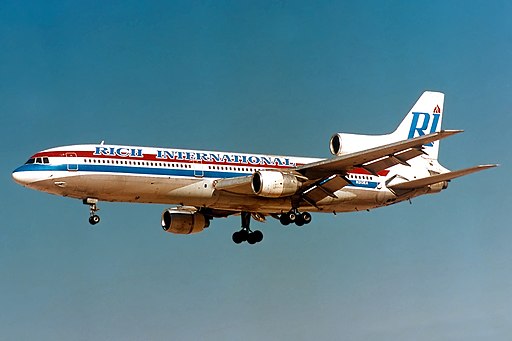 The 1% ignore all the societal benefits that accrue to their position, since they don't use them directly.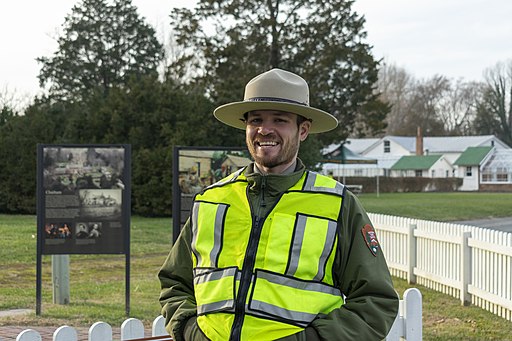 In 2015, one million bankruptcies were caused by health care bills.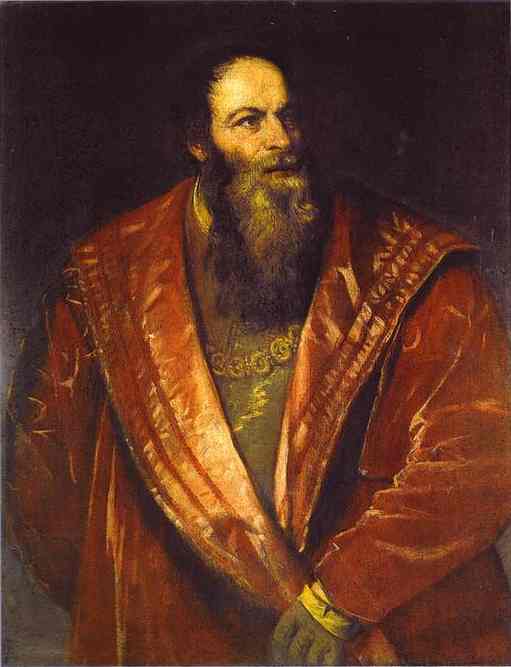 It's a good living, even during this Great Recession. It will remain so as long as politicians want to appear as benefactors when they're actually predators.